Wow. This year is off to a running start! I'm amazed that January is half over.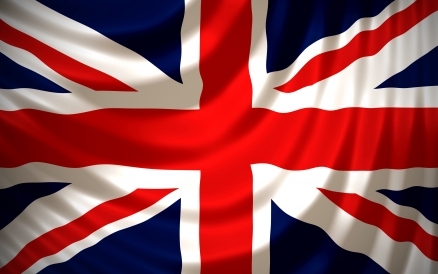 A couple weeks ago we booked our flight to London (yea!). I managed to take a few weeks off to enjoy the trip. We still don't have an agenda yet, so I don't know where all we will be going. But I have to say, it's the generosity of new friends in Oxford, Cornwall and London, who have all opened their homes to us that is really making this trip possible. And not to mention a dear friend who's willing to house sit and keep the kids company while we're away!
Only a few months away and we'll be off to Great Britain! Look for travel plans and lots of photos to come!